I didn't plan on planting a fall garden. I mean, I did, but recent events had me making other plans that would delay getting seeds in the ground. I figured we'd skip ahead to next spring and I'd forego growing carrots, beets, fennel, and greens for the time being. Making plans is a funny thing; it's amazing how quickly you can get excited and have your heart set on something before it all changes and those plans just blow away. Recently, The Amateur Garden was put on hold, or let's call it a brief pause, as we embraced the idea of buying our first home- it was a home we really, really liked. Sometimes things don't work out as planned, and so we're pressing play on planting a fall garden and on moving forward.
We first started looking for a house several years ago. Currently, we rent a small house in a suburb right outside Atlanta and because our rental situation is incredibly flexible and affordable we've never actively looked. Both Chris and I keep an eye on real estate sites and occasionally browse to see if anything we like pops up, but we're picky, we have special needs with one of our parents, and we're comfortable. We came across a house recently that fit all of our needs, appeared incredibly well designed, and was on an acre of land. An acre to plant a beautiful garden, grow all the veggies, and maybe even have a few chickens. You see, I was already planning.
This post may contain affiliate links. Please read my disclosure for more info.
As I said, sometimes things don't work out and we'll take that to mean that this house wasn't meant to be. It's occurred to me how similar gardens and life are, both have seasons of growth and seasons of rest. I keep telling Chris that 2018 is the year of patience, as we find ourselves getting restless with various things in our lives. And I'm reminded of the tiny bright green sun gold tomatoes that I checked on daily for weeks, just willing them to turn orange. And finally one morning I came outside and overnight several had shifted and were like tiny gold orbs hanging from the plant. Patience.
Prior to the whole house thing, we had been indecisively trying to make travel plans for months. Once everything fell through, our immediate response was to book plane tickets and to get away for a bit. So next month we're heading north to Vancouver and Tofino for a week to surf, do yoga, eat local food, and relax. You could say we're looking forward to it in a really big way.
planting a Fall Garden
I went into gardening knowing a little bit more than nothing, and my learning curve has consistently been a result of making mistakes and doing things incorrectly. But I'm learning from experience, and enjoying it as I go. The inkling of experience and knowledge that I gained over this past season may not be helpful as I head into planting a fall garden. Root vegetables and greens are vastly different from climbing tomato, cucumber, and okra plants. Instead of the worms and beetles that I fought off all summer, I'll now be dealing with cute, but ravenous rabbits.
In the spring we built a small and beginner friendly 4 x 4 raised garden bed, and over the last few days, we built a 2nd raised bed that measures 4 x 8.  As I did in the spring, I'm following the Square Foot Gardening method because it makes sense to me and it makes gardening simple. Instead of marking off the square feet, like I did in my smaller garden bed, I plan to just eyeball it, but otherwise, things should be pretty similar. If you're new to gardening or it seems overwhelming, you should definitely check out that book.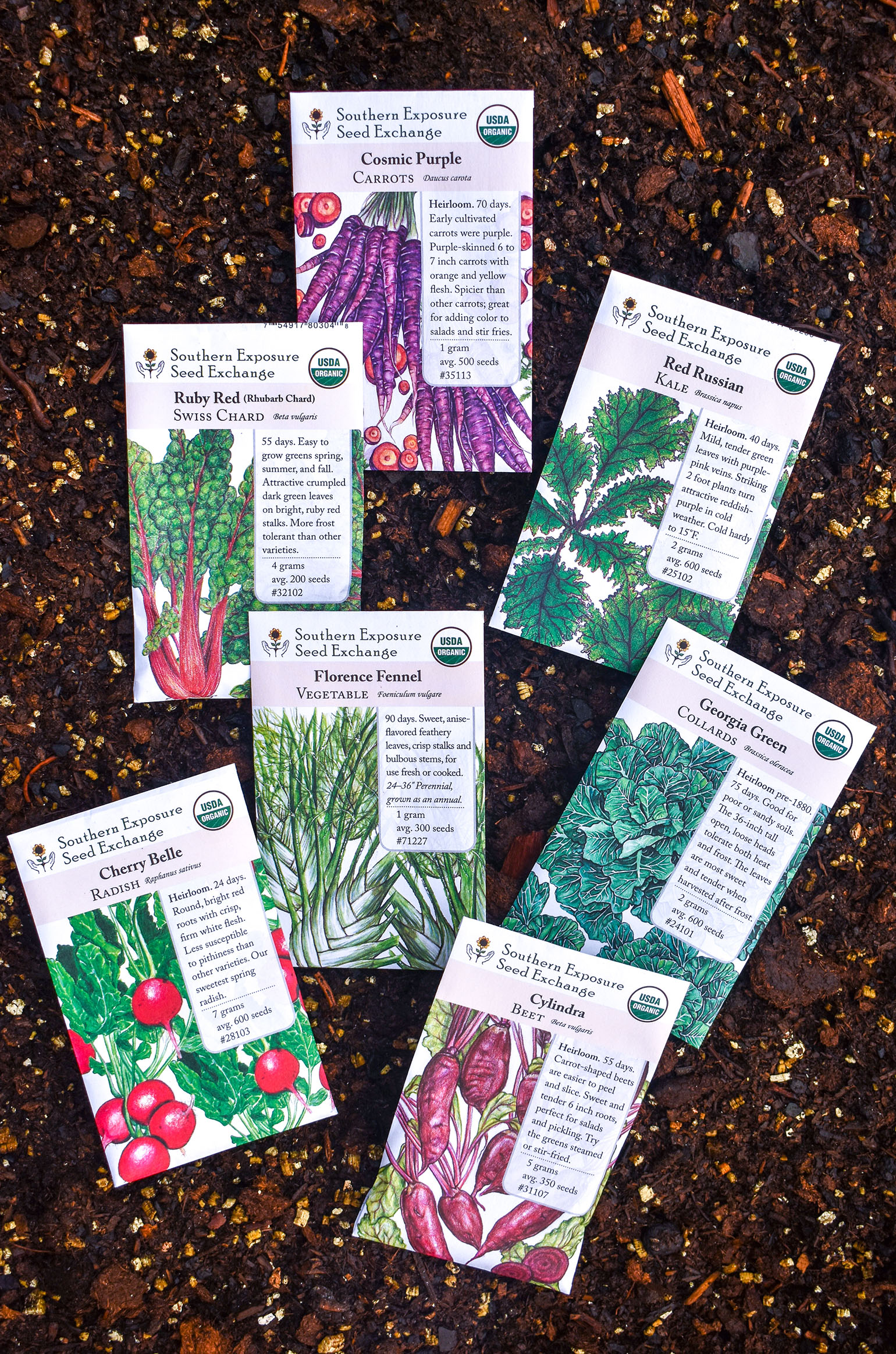 What I'm planting:
Beets
Radishes
Carrots
Fennel
Kale
Collard greens
Swiss Chard
Our pause in gardening caused me to miss the prime time to plant both broccoli and cauliflower, 2 of my favorites, but there's always early spring. It's still pretty hot here, I'm in zone 7b, so I'm planning on waiting until next weekend to sow seeds and get things started. We've gone ahead and cleared out the dead or dying plants from spring and summer and amended the soil. Our new, much larger bed is built and full of a blend of mushroom compost, vermiculite, peat moss, and the magical Happy Frog soil conditioner I love and swear by.
Once everything is in the ground and I have a few green seedlings, I'll report back. If you're planting a fall garden, I'd love to hear what you're growing, as well as what growing zone you're in.